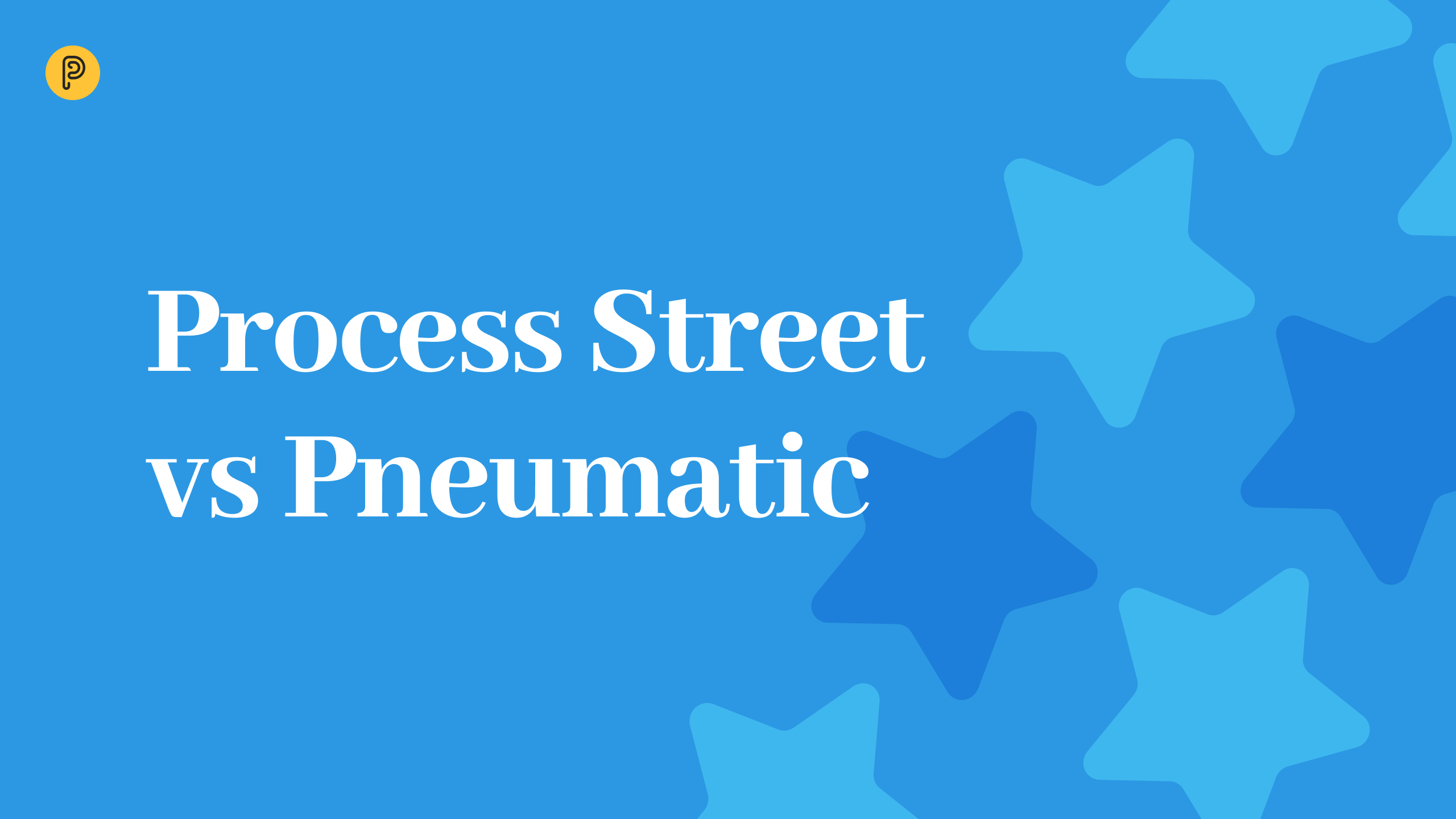 We've taken the time to see how Pneumatic stacks up against competition.
In the article we take a close look at both systems and make a detailed feature by feature comparison between the two: the pros, the cons, the lot.
To find out more read our in-depth side-by-side review of the two systems.
---
Ready to get started?
It'll only take a minute