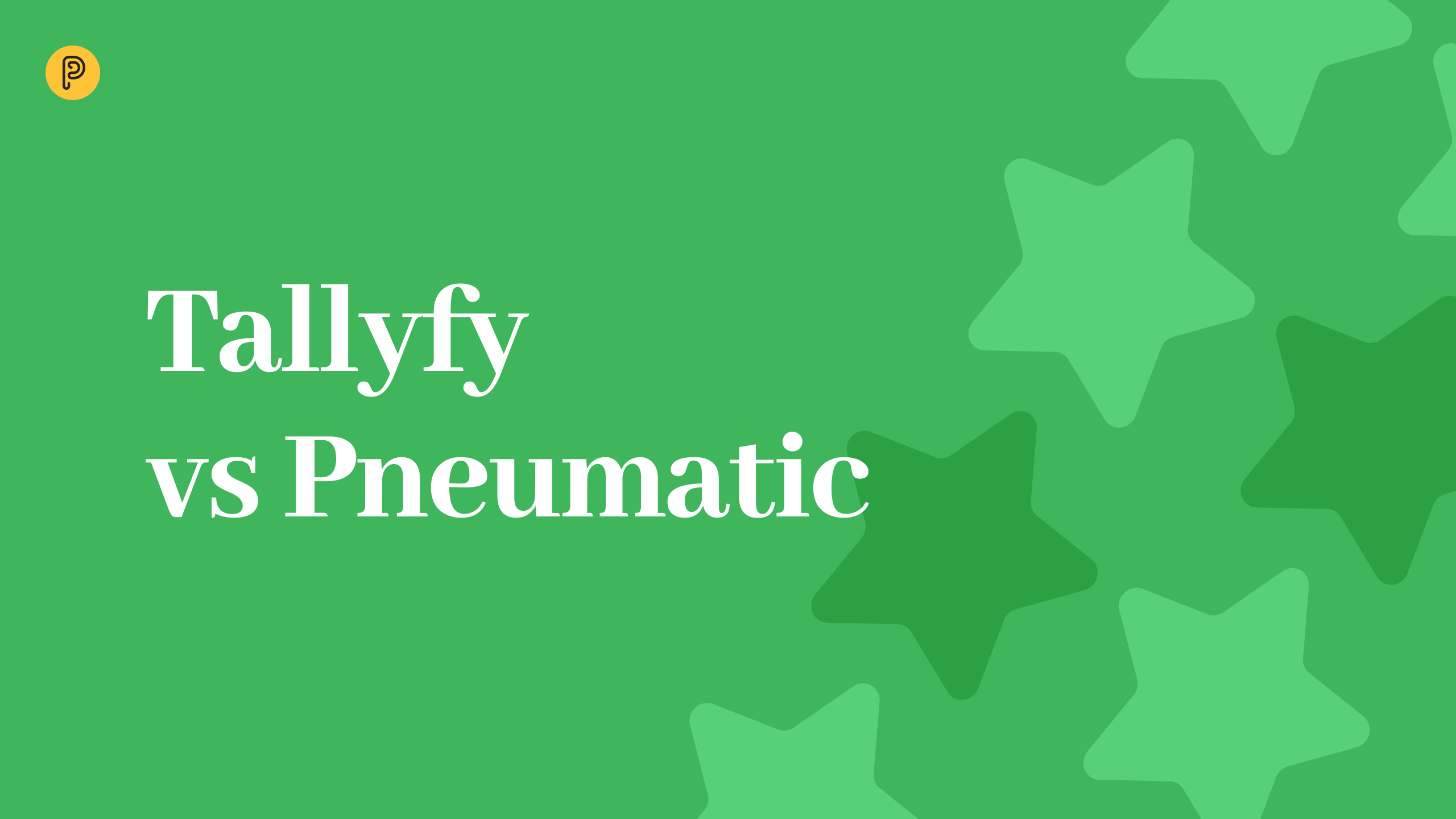 We've taken the time to see what Tallyfy has to offer in terms of BPM vis-a-vis Pneumatic.
In the article we compare and contrast Pneumatic and Tallyfy, both of which claim to implement assembly-line business processes in which different teams pass the baton down the line as they collaborate within a workflow. There are important differences in how the two systems implement this approach, though.
To find out more read our in-depth side-by-side review.
---
Ready to get started?
It'll only take a minute