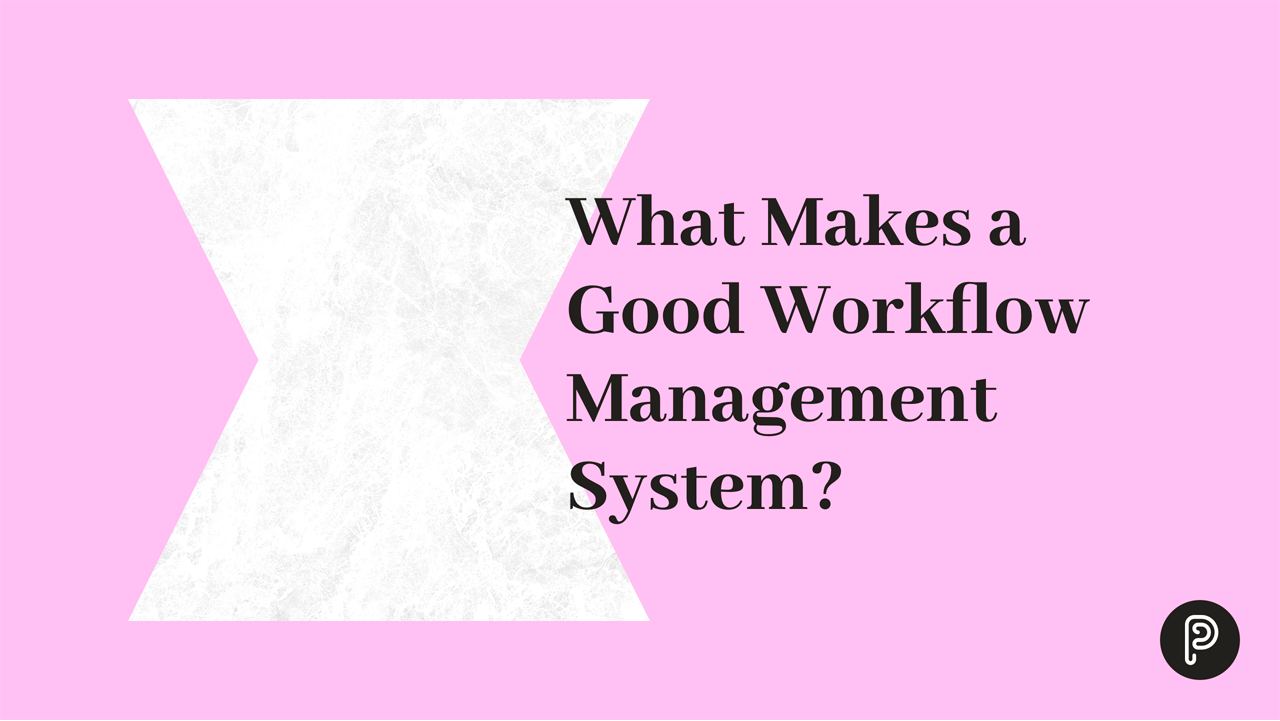 A workflow management system plays a crucial role in streamlining business processes and increasing operational efficiency. Here are some of the essential features that make a good workflow system:
Workflow blueprint/template builder. A good workflow management system should allow users to define their business processes as sequences of tasks that can be completed by relevant performers. The system should offer an intuitive blueprint/template builder, allowing users to easily create and manage their standard operating procedures.
Flexible workflow execution options. A good workflow management system should offer several options for running workflow instances in the system, including manual, external, and automatic. This flexibility allows users to choose the best option based on their specific needs.
Workflow tracking and reporting capabilities. A good workflow management system should offer workflow tracking and reporting capabilities. Management should be able to monitor the progress of running workflows and access reports and dashboards to obtain basic stats on their workflows.
Integration with external apps. A good workflow management system should support integration with external apps, allowing seamless data exchange between the workflow system and third-party apps. This feature is essential in a world where companies typically use a variety of apps for different purposes.
User-friendly interface. A good workflow management system should offer a straightforward and uncluttered interface for rank-and-file staff. The system should display only the work they need to perform, without extra information that might distract them.
Some additional features that can enhance the system's usability include support for parallel tasks, complex conditional logic within workflows, easy interactions with external users to facilitate collaboration with customers and vendors, and support for agile project management with Kanban boards.
Overall, a good workflow management system must be flexible, intuitive, and scalable to meet the changing needs of businesses. By adopting a suitable system, businesses can optimize their workflow processes, improve productivity, and gain a competitive edge in today's fast-paced marketplace.
---
Ready to get started?
It'll only take a minute