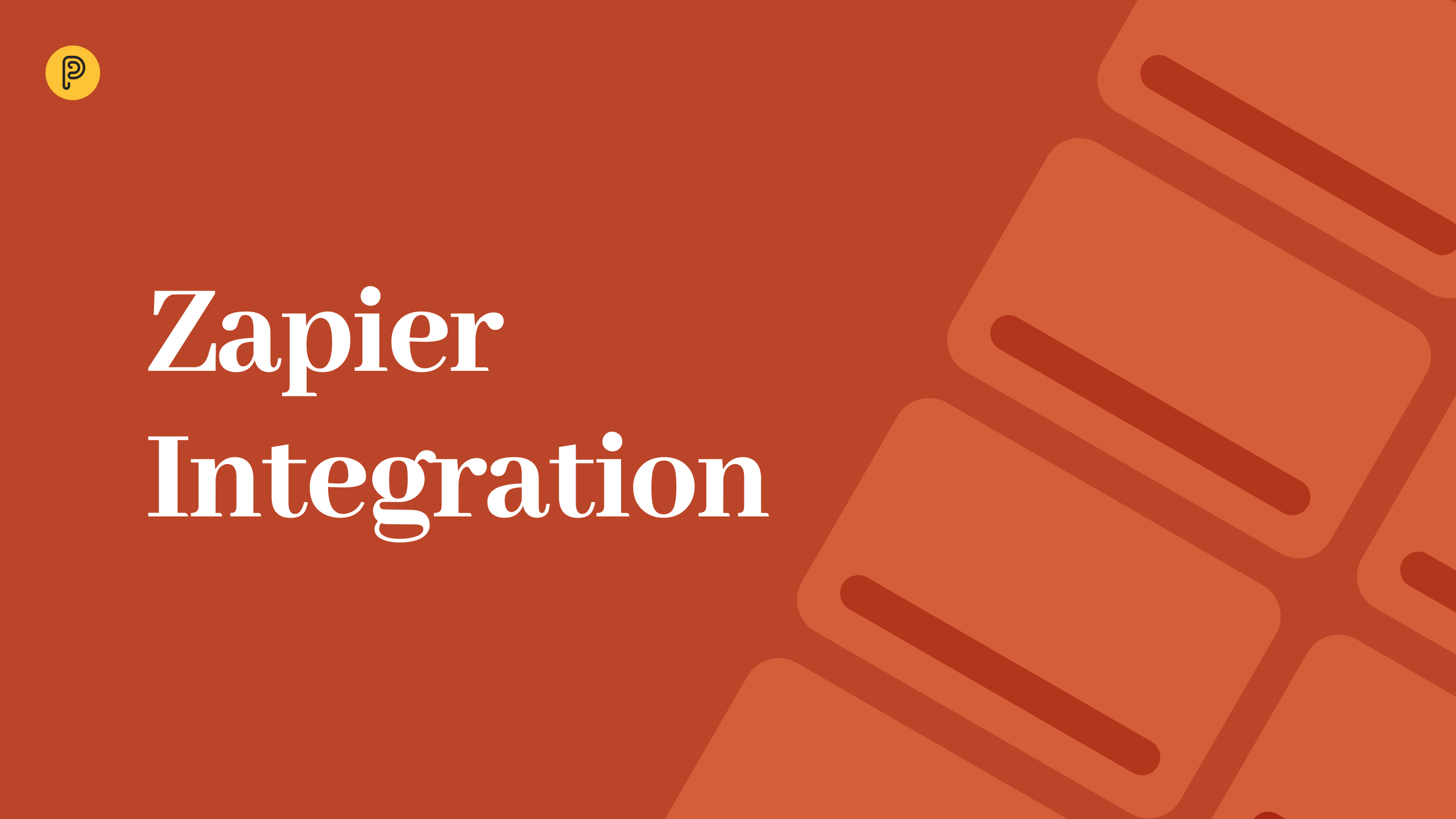 What if we told you that you could automate your workflows by building powerful integrations that let Pneumatic seamlessly interoperate with your existing software without writing a line of code by simply selecting some options from a couple of lists?
Seeing how Pneumatic is a full citizen on Zapier, a powerful zero-code integration platform that supports thousands of apps, you can actually go and do that, like, right now.
And to make things even easier for you, we've also added zap templates for the most common online apps such as Google Drive, QuickBooks and many others, which you can take advantage of to build your zaps even faster.
Learn about Zapier integrations and how to use zaps in our article.
---
Ready to get started?
It'll only take a minute