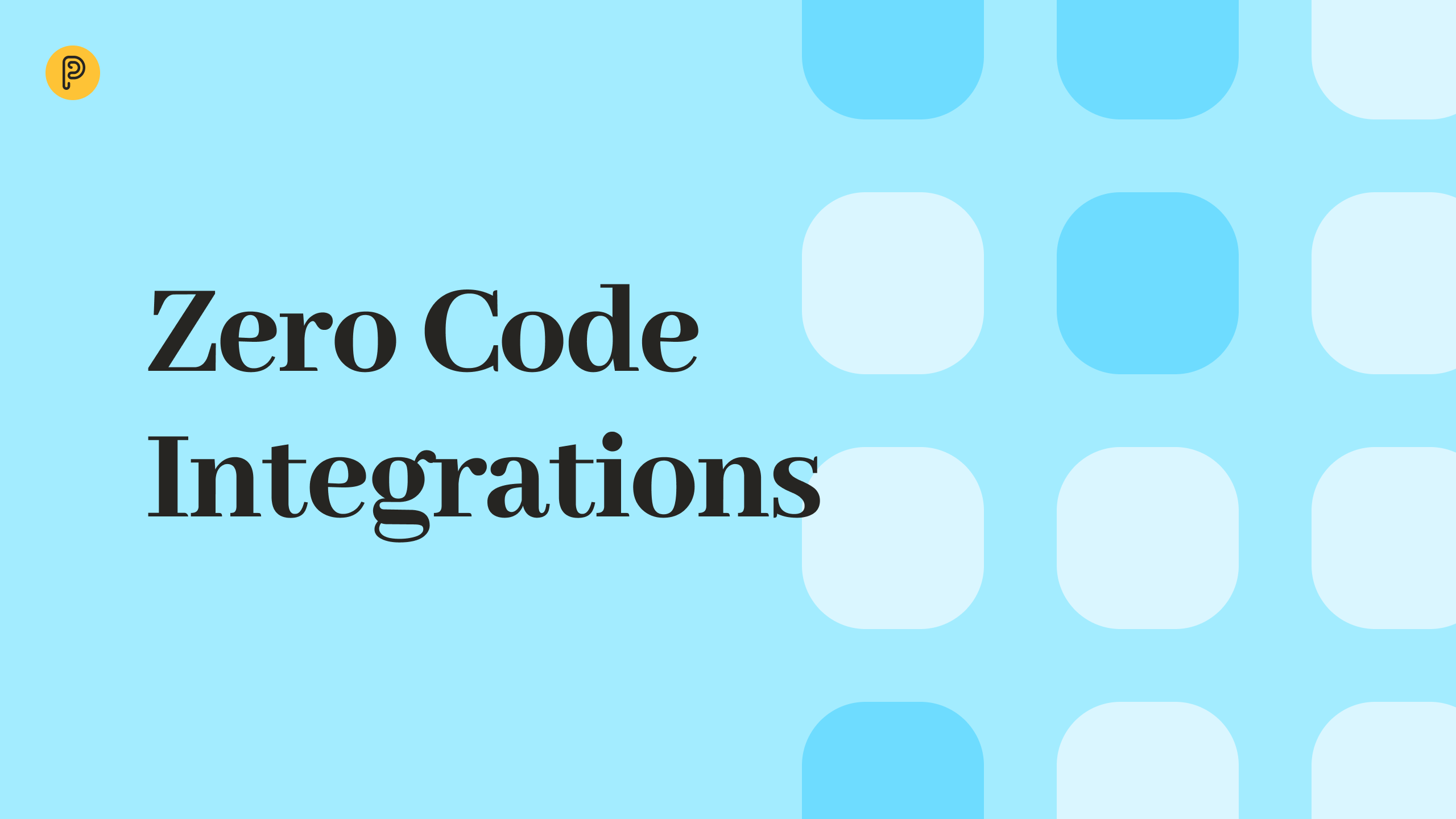 So you've designed your SOPs, and you know how to run them manually from within Pneumatic. That's great, but if you want to experience the full power of the platform, you need to integrate your Pneumatic SOPs with your software stack as closely and seamlessly as possible so that new workflows can be run in response to actions in other apps and actions in other apps can be performed automatically when tasks and workflows get completed in Pneumatic.
And the best thing is that you can start building your integrations easily without having to write a line of code. Pneumatic is fully supported by such major integration platforms as Zapier and Make.
Learn about zero code integrations and how to build them in our article.
---
Ready to get started?
It'll only take a minute